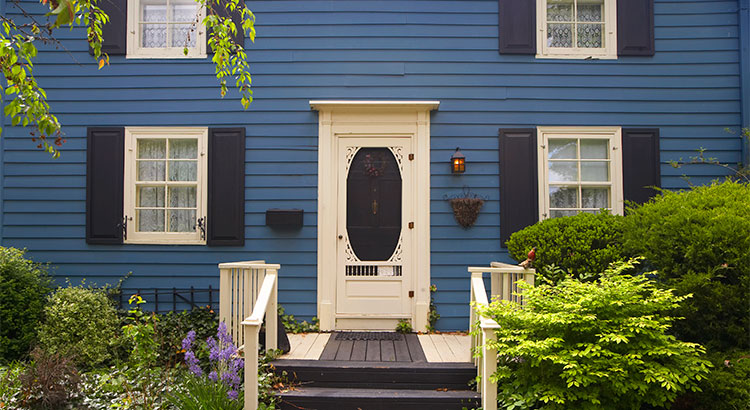 Some Highlights:
If you are thinking of buying a home, you may not know where to start.
Here is a simple list of 10 steps that you will go through to purchase a home.
Make sure to ask your agent for details about each step and what else may be required in your area!
The following two tabs change content below.
Joe Spake
is a Real Estate Broker and Consultant, specializing in Midtown, Downtown, and East Memphis residential properties. His interests include architecture, community activism, music, photography and cooking. Get more great real estate information on
Joe's Facebook Page.
Call 901-870-3440 or Email
Joe@spake.com