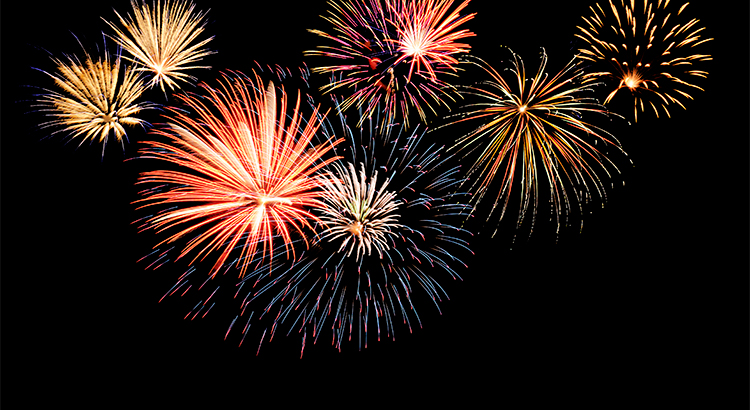 Wishing you & yours a safe & Happy 4th of July!
The following two tabs change content below.
Joe Spake
is a Real Estate Broker and Consultant, specializing in Midtown, Downtown, and East Memphis residential properties. His interests include architecture, community activism, music, photography and cooking. Get more great real estate information on
Joe's Facebook Page.
Call 901-870-3440 or Email
Joe@spake.com